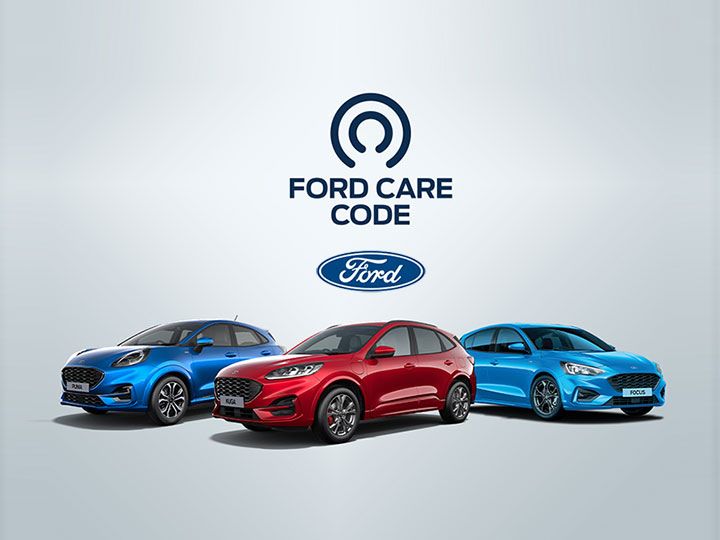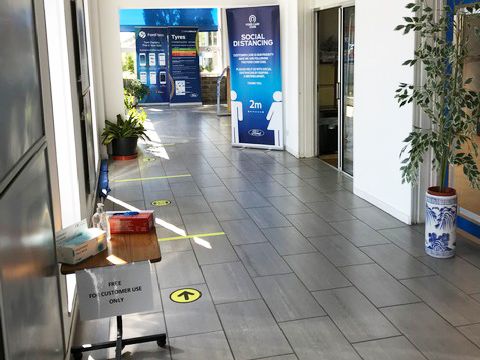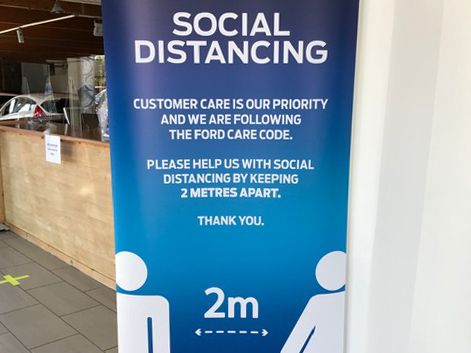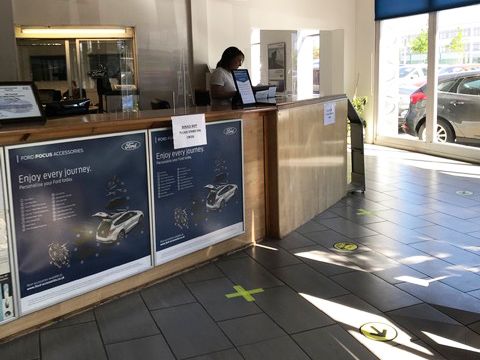 COVID-19 & Ford Care Code at Glenford
LATEST UPDATE: We are open again as normal from the 5th April.
Here at Glenford customer care is our priority.
We have the safety and wellbeing of our customers and staff foremost in our minds.
To enable this we at Glenford are adhering to the Ford Care Code in our dealership and in all our departments.
The details of which are set out below. If you have any queries with regards to this please do not hesitate to call.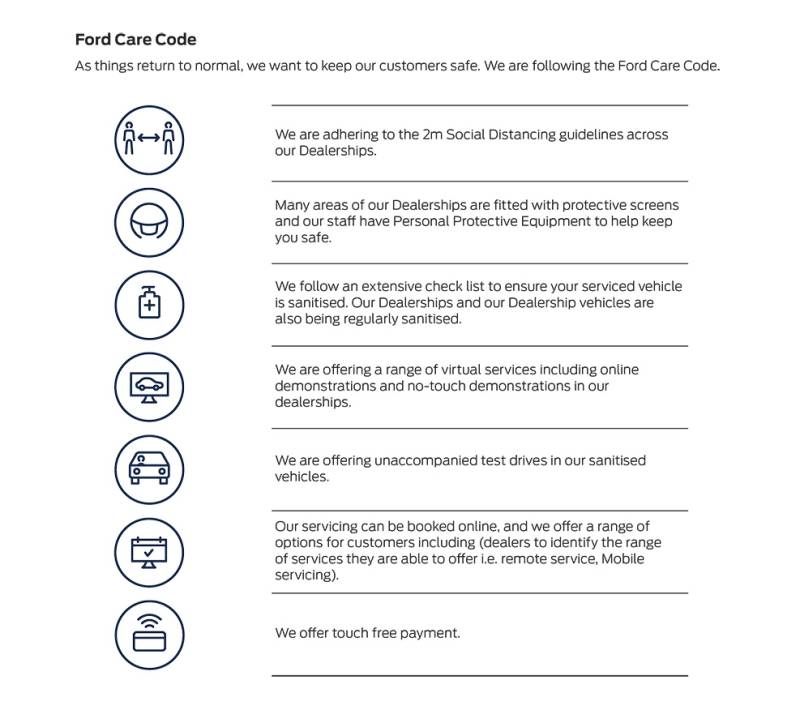 Latest News
04-09-2022
On Another Level Discover the Ford EcoSport. Made for the city and built for…
Read more >
04-07-2022
Looking at upgrading or purchasing a new car this summer? Then take a look at…
Read more >
14-01-2022
It's true…..delivery lead times for new vehicles are longer than…
Read more >