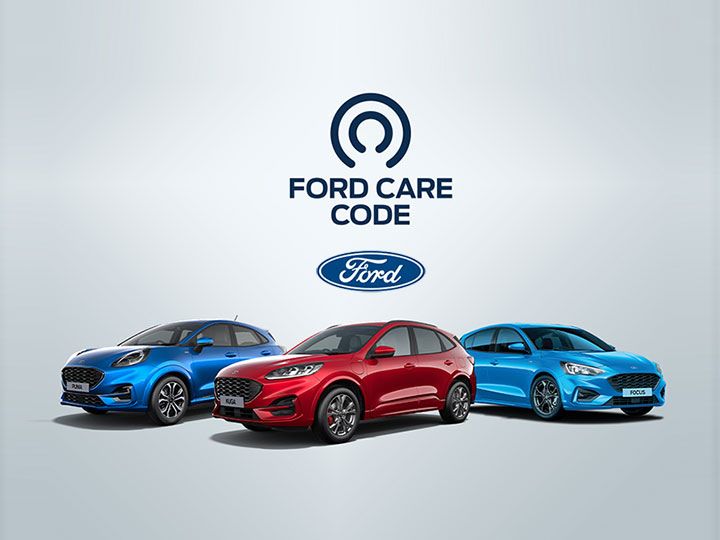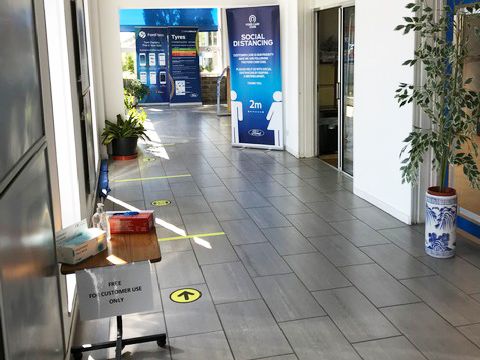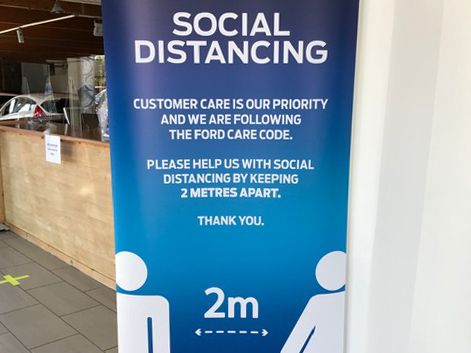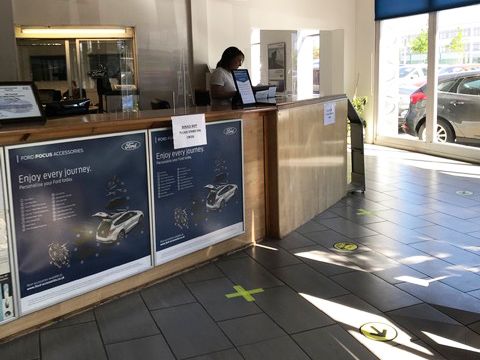 COVID-19 & Ford Care Code at Glenford
LATEST UPDATE: Sales Dept - To comply with the latest guidelines for COVID-19, we are open to receive sales enquiries online and via telephone.

Parts & Service Dept - open to customers indoors whilst following the Ford Care Code and via online and telephone as usual. (note: closed on Saturday until further notice)

All our staff are continuing to work during this period and will be available and happy to help with your enquiry.
Here at Glenford customer care is our priority.
We have the safety and wellbeing of our customers and staff foremost in our minds.
To enable this we at Glenford are adhering to the Ford Care Code in our dealership and in all our departments.
The details of which are set out below. If you have any queries with regards to this please do not hesitate to call.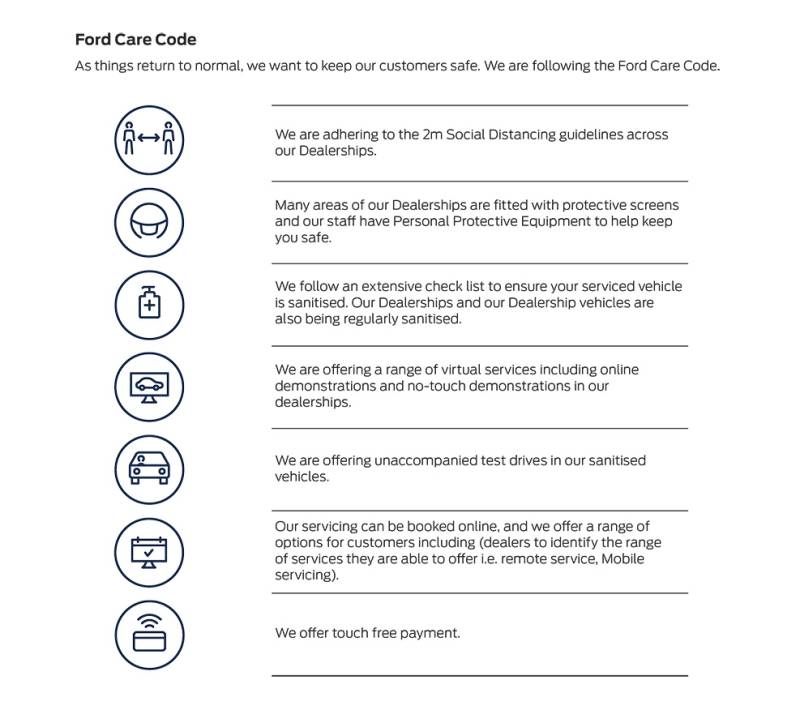 Latest News
27-01-2021
NEW FORD ECOSPORT With a bold design the new EcoSport Active is a purpose-built…
Read more >
11-01-2021
No interest charges, something we can all have an interest in and it's…
Read more >
31-12-2020
Upgrade and Save is three great promotions in one across our range of vehicles.…
Read more >