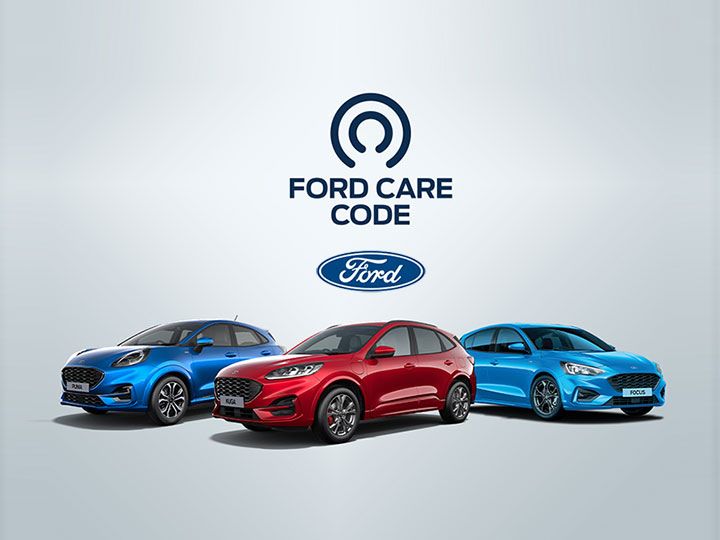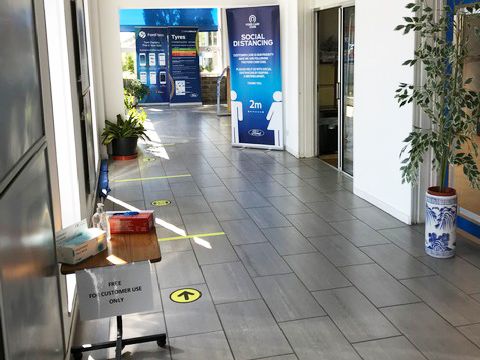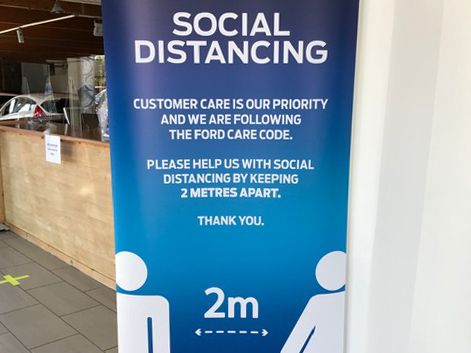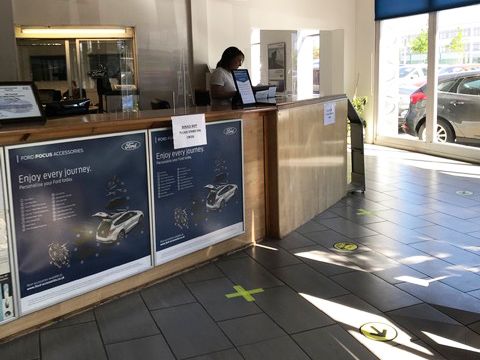 Ford Care Code at Glenford
Here at Glenford customer care is our priority.
We are now OPEN but with the safety and wellbeing of our customers and staff foremost in our minds.
To enable this we at Glenford are adhering to the Ford Care Code in our dealership and in all our departments.
The details of which are set out below. If you have any queries with regards to this please do not hesitate to call.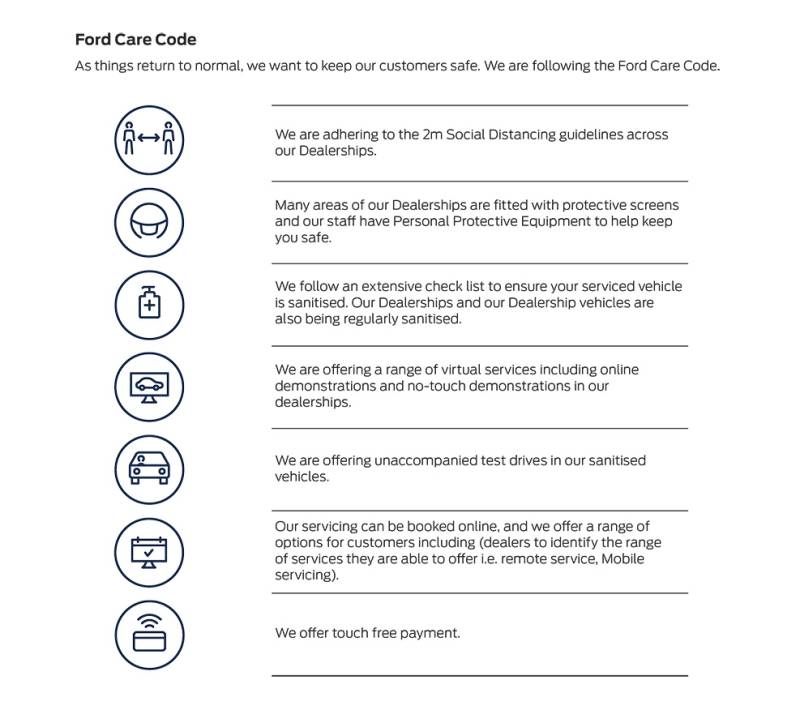 Latest News
06-11-2020
Enjoy our Every Colour Friday Savings until 30th November. There's never…
Read more >
02-07-2020
Upgrade and Save More – until the end of November. For a limited period…
Read more >
01-07-2020
Click here to see our full list of current Ford models and promotions. From 1st…
Read more >